Introducing Post-Consumer Recycled (PCR) HDPE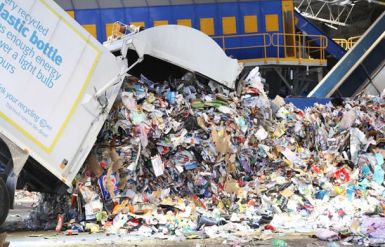 Australian Homes
Collections from Australian homes
 In 2017-18, we used some 3.4 million tonnes of plastics in Australia. Just 9.4% - 320,000 tonnes - was recycled.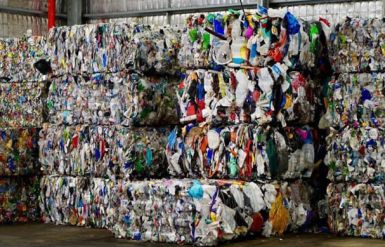 (PCR) HDPE
Post-Consumer Recycled (PCR) HDPE
sheets are made from 100% Post Consumer Plastic waste.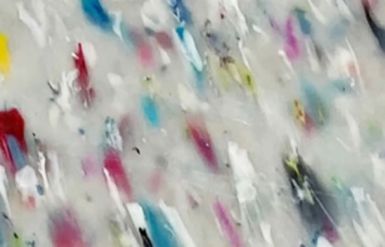 (PCR) Raw compound
(PCR) Raw compound 
The waste materials go through a 
 sorting and Cleaning process and are then heated and formed 
into flat panels.